Within the last century fashion photography became as creative and demanded kind of art as any other. Let us talk about how this genre came up and why it sets trends for all the fashion industry.
Fashion photography seduces, attracts and brings envy. It inspires, even shocks sometimes and leaves no one indifferent. It has its peculiarities, its laws, which are the basement for the world of professional photoshootings, backstages and fashion houses. It has its history and unique canons.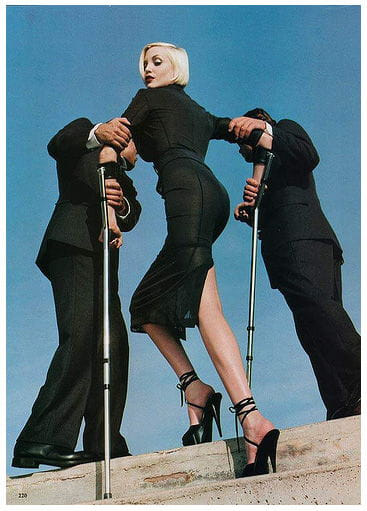 As an independent branch – fashion photography was born in the 19th century, influenced by the technology revolution. The first example of fashion photo might probably be the album by Adolf Brown, that was published in 1856. It contained over 250 photos of Countess Virginia Castiglione wearing a number of outfits. That was one of the first fashion collections.
Later on advertising agencies start transferring from graphics to photography when creating fashion collections, using stages photosets, that later became standard for the industry. From there the photos migrated to covers of fashion magazines, like Vogue, Harper's Bazaar, etc, and then to fashion catalogues. Famous designers started inviting photographers to create exquisite and elegant photos to promote their avant-garde collections. This is how fashion photography became an independent, significant kind of art.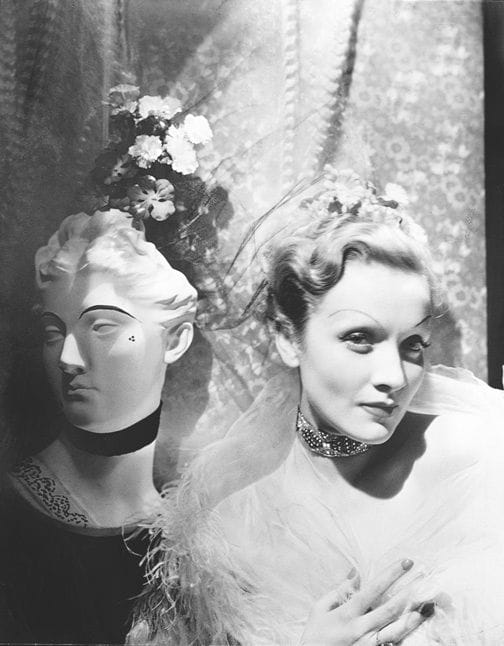 Furthermore, fashion-shots transformed from merely beautiful photos into a separate lifestyle, that attracted certain social groups to this world of expensive dresses, jewelry and posh cars. Seeing a beautiful model with a Chanel bag, we subconsciously want to possess this bag. And look like this model. And live this lifestyle.The fashion world expresses a specific point of view on life, certain attitude to life, certain philosophy.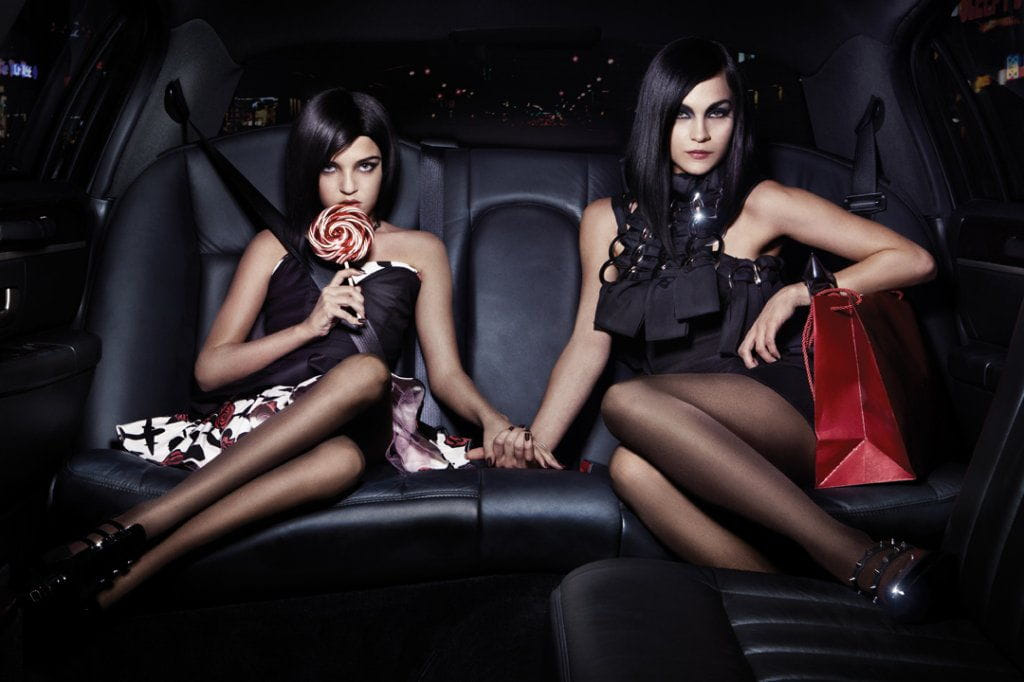 In the 00's photographers and advertisers understood that it's not just fashion that sells. Sex sells too. So the industry started creating supersexual images, that changed people's opinions regarding the permitted limits of art.
A campaign by Tom Ford, published in early 00's, shows minimum of clothes and maximum of erotics, to arouse an unstoppable wish to be inside that picture or at least touch it.
The ads of the first fragrance for men "by Tom Ford" brought even more discussion. The bottle was placed in the most provocative places on a female body. It played with our imagination, but also guaranteed the designer's success.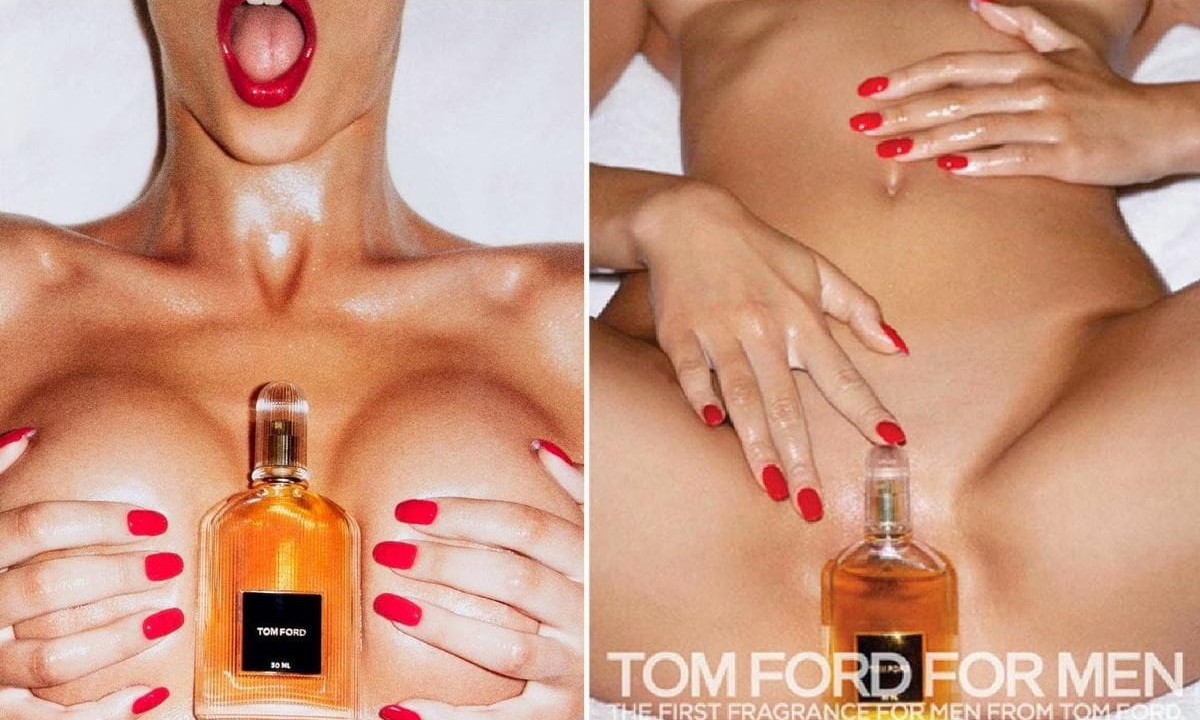 In spite of the provocative images of modern fashion-photography, its main advantage is that reflects the spirit of the epoque, that it comes from, giving the future generations the possibility to see, how the ideals of mankind changed and how modern culture was transformed